Ministry Work
Our work in Southeast Asia has developed over the years. Here are just a few of our focus areas in which we are serving.
Bible Translation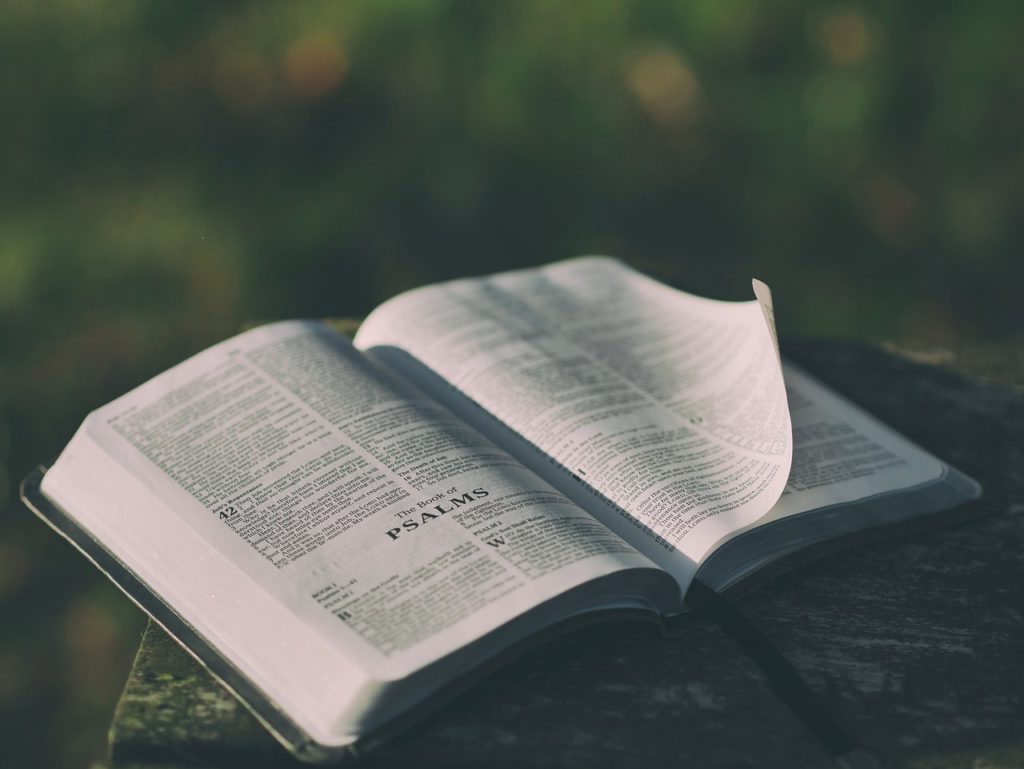 God's Holy Scriptures are essential to the daily faith of all believers. However, we know that there are several languages that lack scripture in their heart language. Over the past few, we have been part of many projects related to the translation of a gateway language and to help to support new translations of tribal languages of the people of Southeast Asia. We are so thankful that God has directed us in this work.
We believe that God is continuing to guide is in this ministry and has a number of roles in which we can be involved. If you would like to partner with us in this area, we look forward to hearing from you
Sports Ministry:
In 2012, we help start and support the National Sports ministry with the Lao Evangelical Church. We continued the partnership over the years. With their vast expansion, we desire to continue to grow this ministry. Currently, they are able to reach out to thousands of students to adults every week through this ministry for the sake of proclaiming the Gospel of Jesus Christ and disciple them in their faith. This number could easily increase if they were able to meet their yearly full budget. However, they have not been able to do so.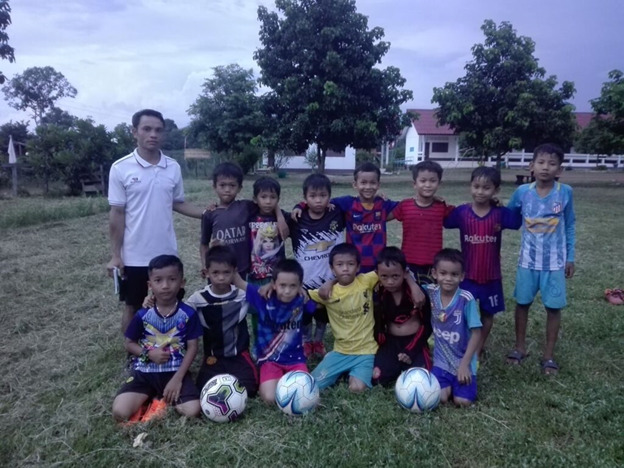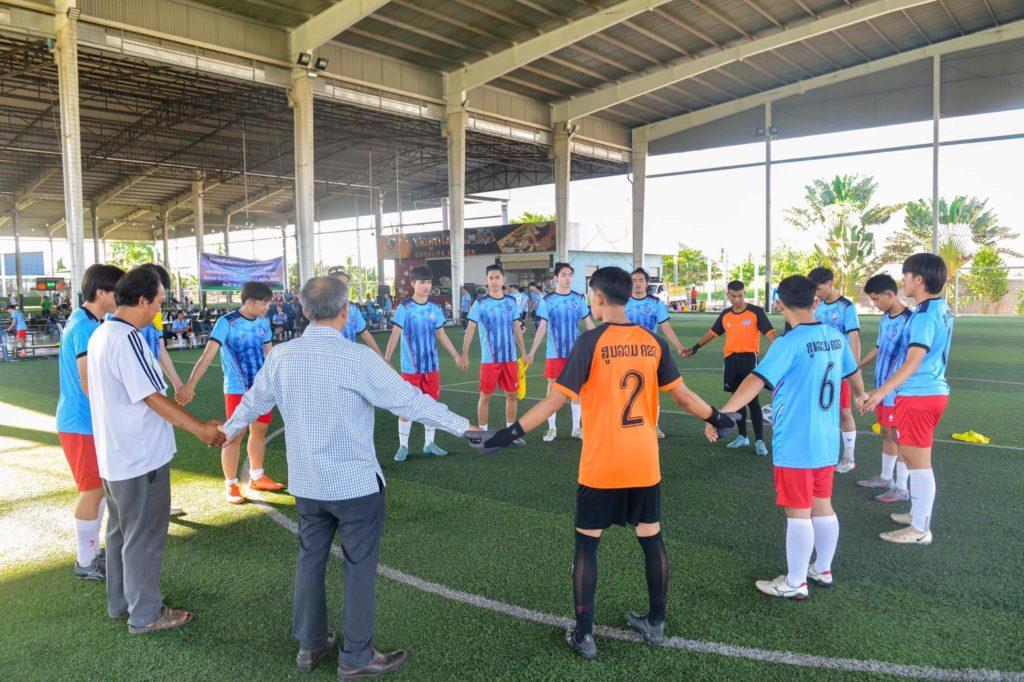 We ask you to pray and consider joining us to support these elements for the future of the church and outreach. 
Theological Education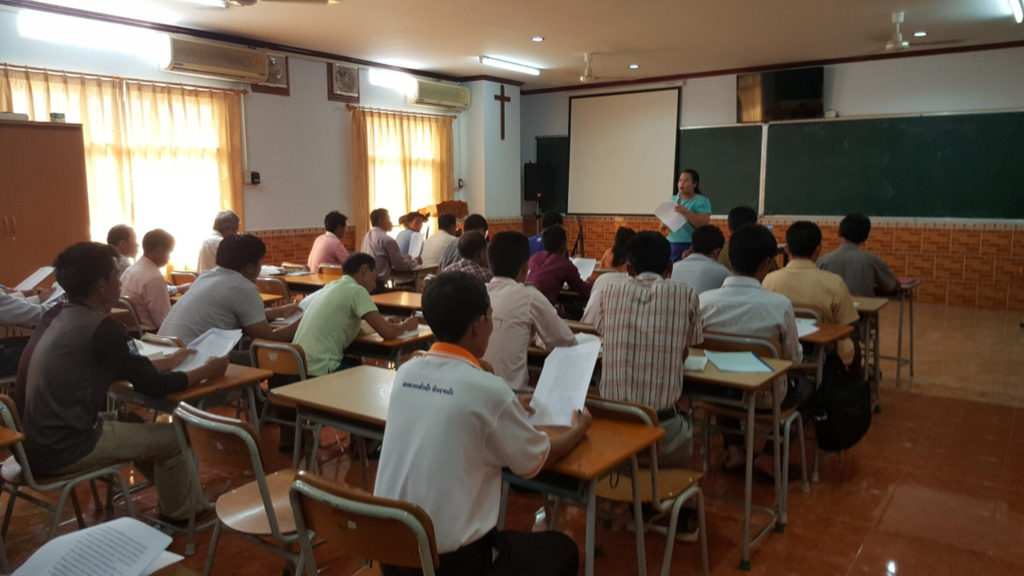 Studies have shown that the more education a pastor has in the local church, the more self-sustaining their church will become. However, the majority of pastors do not hold even a bachelor's degree, and even fewer hold a master's level degree in theology or ministry.
The churches in Southeast Asia: Laos, Myanmar, Thailand, Cambodia, and Vietnam, are in a theological draught where there are not enough theologically educated pastors to support the pastors and local churches and seminaries.
We are looking for partners to support us in our work to educate pastors in the region. Mission trips overseas to send theologians to study abroad.
We are also looking for theologians with an M.Th, Ph.D., Th.D.., or D.Min. willing to come overseas to support small seminaries for short-term trips for teaching.
A trip can cost around 3,000 to 5,000 for teaching and 2,000 for travel expenses.
Online Music and Theological Development Ministry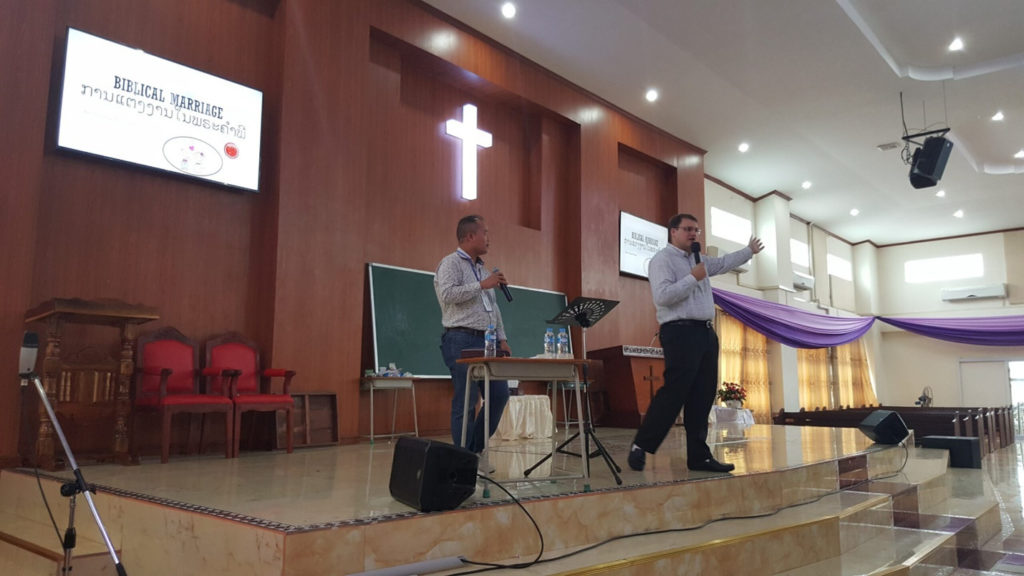 Farm Ministry Site: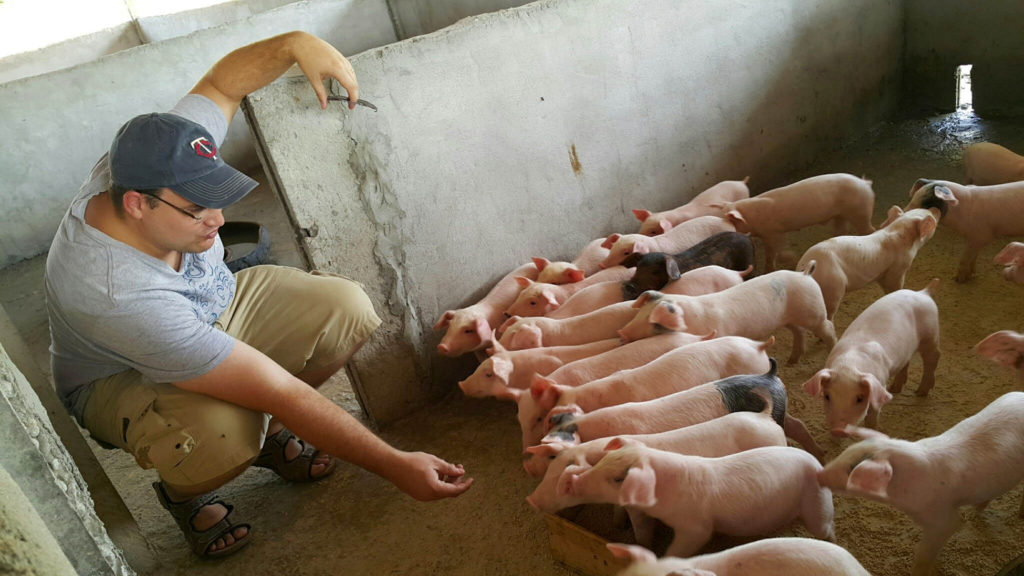 In 2013, we launched a ministry site. Start as a farm in which we were able to employ multiple families that were at risk and able to support the local churches in that region of the country. It became a working place and reason for our presence in the community that was welcomed by local leaders.
The site began with a piece of land and through the support of international partners, we were able to build a farm site with housing for locals, a water supply, and a high voltage of electricity connection. At one point we had pigs, mushrooms, chickens present on the farm. However, we faced many challenges and never became a self-supporting site. Our goal is to make this site a full self-support site for local workers and other missionaries hoping to serve in the country to reach out to the community.
We are looking for key partners to help have the ministry farm site revived and developed for a long-term self-supporting site that will be able to support future ministry in the region.
We ask you to pray and consider joining us to support these elements for the future of the church and outreach.